6. Help Out a Random Stranger in Distress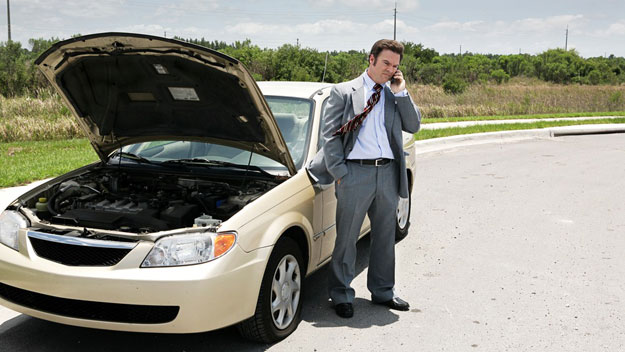 Despite the (basically) inherent tendency in humans towards hedonism, life isn't just about catering exclusively to one's self-interests: At least it shouldn't be. Next time you spot a broken-down motorist, pull over and volunteer to help (assuming that you feel safe doing so!). Offer to pay someone else's bill that he/she can't quite cover—e.g. they might, for instance, lack enough money to pay for a meal, or can't quite make this month's rent payment, or need emergency supplies during a power-outage. Countless other situations apply, too.
7. Go White Water Rafting in the Tatshenshini River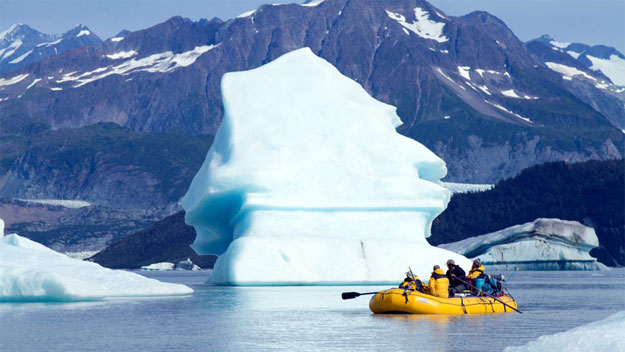 The O.A.R.S. Tatshenshini River Rafting expedition might prove the most exhilarating, most unforgettable adventure you'll ever experience. The 11-day hiking and rafting trip—set in the behemoth, 27-million acre Tatshenshini-Alsek Wilderness Park in Alaska and western Canada—consists of a majestic trek through the pristine Alaskan wilderness along the St. Elias and Alsek mountain ranges. Adventurists are privy-ed to giant glaciers, numerous frozen waterfalls, white-water rafting through the Tatshenshini Gorge, the famed Walker Glacier (of which you'll actually get to walk on), the Alsek and Grand Plateau Glaciers, and a huge variety of extraordinary wildlife—including bighorn sheep, bald eagles, moose, grizzly bears, and too many other species to list.
8. Solve a Rubik's Cube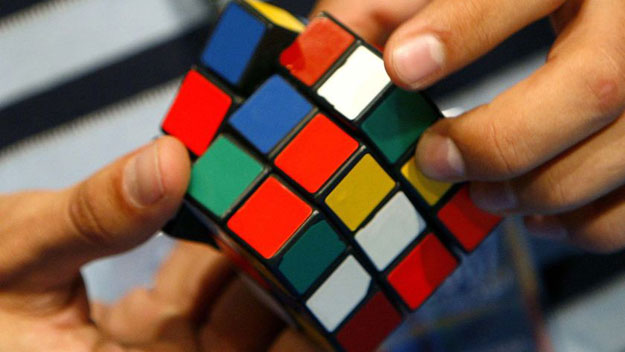 Master a Rubik's Cube, that multi-colored, seemingly-innocuous, twisty little block that actually drives most folks crazy (as well as gives 'em that 'all-the-dumber' feeling). Invented by Erno Rubik circa 1974, the 3-D puzzle game has held the title of 'most popular game of its kind' ever since its debut. The Rubik's Cube is also known for something else, though–that is, causing untold angst amongst those who've failed to even produce two solid-colored sides, Yours Truly included!
9. Assemble a List of Your All-Time Favorite Quotes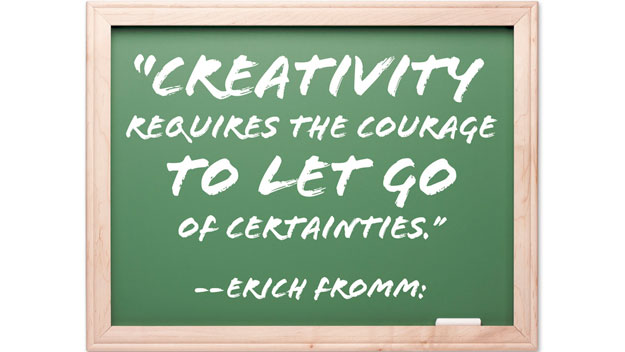 It doesn't matter who said them (Thoreau, Lincoln, Einstein, Marx, and Faulker are a few personal favorites), or where they came from. The only thing that matters are the words that you can most relate to–words that uplift, inspire, amuse, humor, and/or enlighten you. Keep a written journal of them, or even start a Word document that you can consistently save quotations and witty quips to. Quotes from Quotery.com is a good place to start searching for those words of widsom.
10. Skydive Over Mt. Everest in Nepal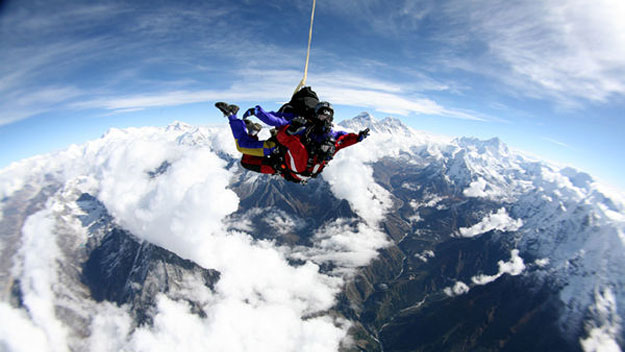 What's a good bucket list without at least one skydiving entry? Skydiving is one of the ultimate adrenaline rushes, something that many folks dream about doing, but never follow through on due to: A) being scared stiff and/or B) lacking the prerequisite funds (it does cost some money, but probably won't clear out your bank account). To get you started, check out this daunting, even blood-curdling skydiving adventure: Everest Skydive. 'Everest', yes—as in, the 29,000-foot Mount Everest. From that altitude, you'll jump from an expertly piloted and staffed Pilatus PC-6 airplane, and witness many of the most gorgeous and inspirational snow-capped mountains and majestic glacial lakes in the eastern world.