106. Be a Movie Extra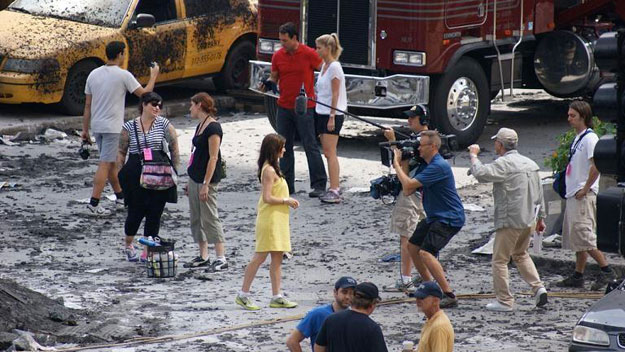 It's not as easy as it might sound, as casting calls for 'extras' for movies or television usually lure hundreds, sometimes thousands, of cinematic hopefuls. Play your cards right, and get the scoop on how casting directors choose their extras, and you could possibly be in the next Terminator movie (for instance) or Two and a Half Men TV show. A quick caveat, though: If successful in becoming a serious actor (statistically extremely unlikely, by the way), don't let the success go to your head, and realize that you still have a bucket list to complete!
107. Ride a Cable Car in San Francisco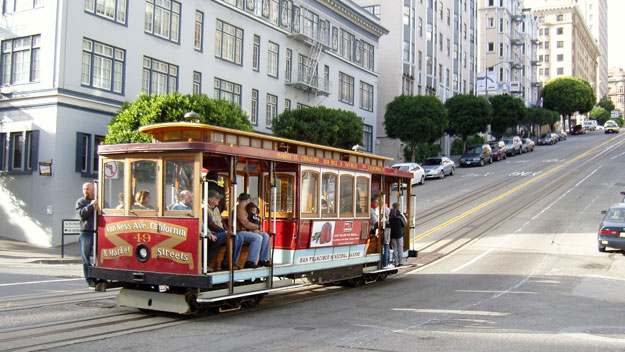 Like visiting New York and venturing around via the subway, a trip to San Francisco is never complete without at least one cable car ride. Two of the most popular cars among tourists include the ones that run routes between prominent venues such as Union Station, Fishermen's Wharf, Nob Hill, Chinatown, and California Street. The San Francisco cable car system is the only National Monument a entity on the National Register of Historic Places that actually moves. Now, who among you didn't think of the old San Francisco Treat, Rice-A-Roni, or of the Full House TV show when you first saw this?
108. Learn to Bartend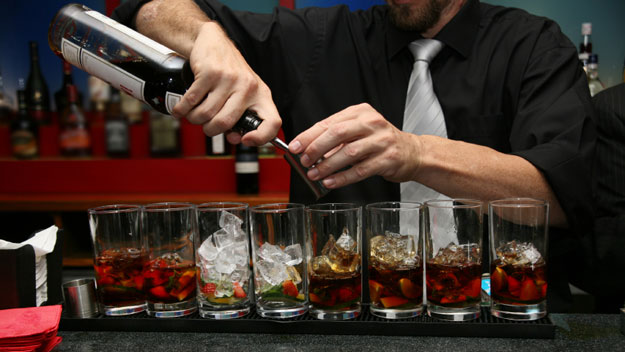 Bartending is great for either real work or leisure with friends and family. Whether you decide to work it as a part-time (or hell, even full-time) gig or to simply for show off your mad drink-mixin' skills, there are a few easy tips and tricks to master. Included are the arts of cocktail shaking and (or) stirring, glass-rimming, muddling, using the appropriate glassware (e.g. highball, Collins glass, cocktail, shot glass, margarita, etc.), blend-o-logy, knowing drink terminology and preparation equipment. Your guests will definitely appreciate having tasty drinks made for them!
109. Participate in Geocaching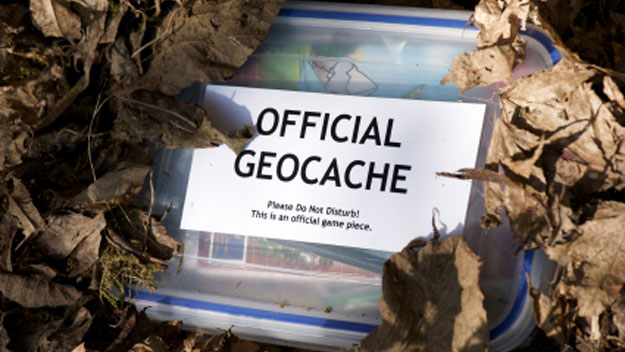 Probably a foreign term to you, geocaching is a sport that involves participants use of a mobile GPS device and other directional articles (compass, etc.) to hide special containers, called "geocaches" (or simply 'caches'), anywhere on Earth. Consider it the most sprawling game of hide-and-seek, with the most participants, ever. People, known as 'geocachers', place small, of-little-monetary value objects in weatherproof boxes, hide them just about everywhere on Earth, visit certain geocaching fan websites and post the latitude-longitude coordinates (and other clues). Finders then use handheld GPS devices and whatever means of travel to find, log (via the required logbook and pen/pencil inside each cache) their visit, grab the intended item (usually little trinkets or rare coins), leave something in place of it, and share their expeditions online.
110. Get a Ph.D. Degree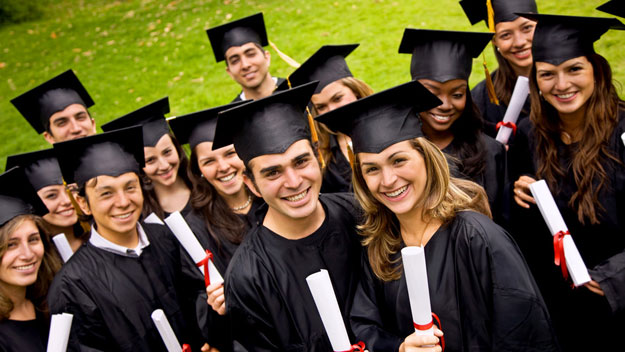 There are certain privileges of earning a Ph.D, none of which really (at least in the author's opinion) usurp the fact that you'll forever be able to legitimately put a Ph.D behind your name or 'Dr.' in front. It's the educational equivalent of the Heisman Trophy or Stanley Cup. Besides that, a Ph.D will almost guarantee you a great-paying job, perhaps earning the money to pay for the air travel associated with many of these bucket list points.
111. Stand Atop the Eiffel Tower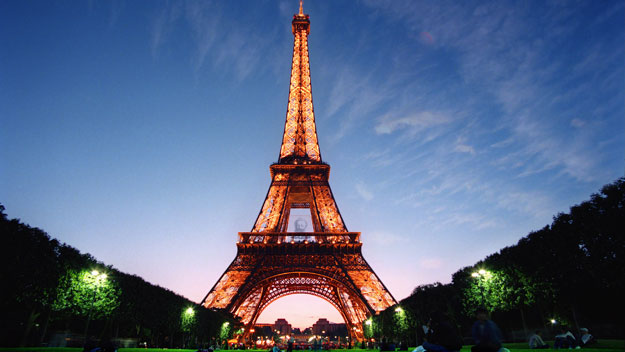 The Eiffel Tower of Paris, France is perhaps one of the romantic city's most enduring, most popular and easiest to recognize structures ever built. Commissioned by Gustav Eiffel in 1889 and erected largely of pig iron, the Tower stands an incredible 1,063ft tall, with the highest point accessible by tourists (3rd Level) at just under 900ft high. The first two levels boast restaurants, and the third offers indescribably gorgeous panoramas of the surrounding Champ de Mars green-space and a generous portion of Paris itself.
112. Swim in the Devil's Pool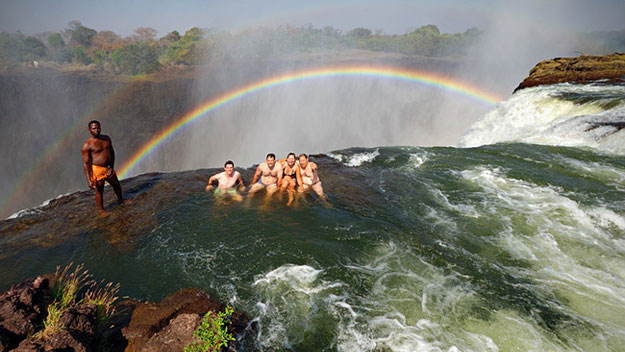 If floating around in the Dead Sea (see No. 38) isn't your cup of tea, give Devil's Pool a shot! Right smack on the edge of the 355ft-high Victoria Falls waterfall on the Zambezi River (Zambia), Devil's Pool is a naturally occurring 'pool' that sits perilously close to almost certain death awaiting below. However, from September to December the water level is safe enough for people to wade and even swim just along the towering gorge. What's stopping 'em from going over the edge, almost certainly fatally? A rock of sufficient size that sits plum on the very edge of the waterfall. Thanks, but I think I'll stick with wading around in the Dead Sea!
113. Become Financially Literate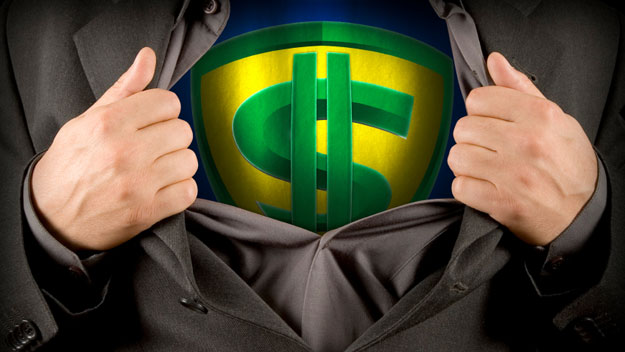 Leveraged buy outs, early adopters, penetration pricing strategies, ROTH IRAs, PEST analysis, inventory turns, treasuries, hedging, and so forth. Want to take control of your finances and/or master the Stock Market? Begin by learning said lingo and educating yourself on market principals. And then take action… Get out of debt, build your nest egg, become an entrepreneur, and so forth.
114. Become a Foster Parent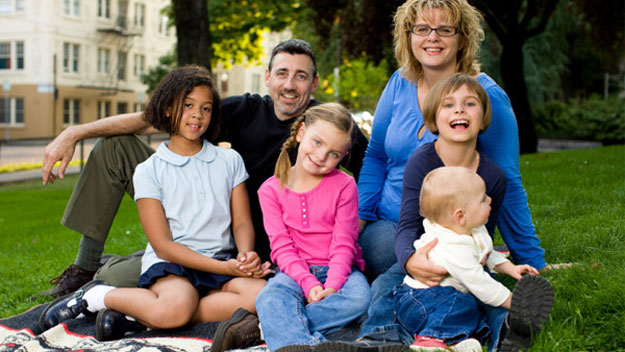 This one, naturally, depends on your current situation—whether you want or don't want kids, already have them, or just can't stand 'em, namely. However, note that foster parents generally only keep minors (wards of the state) until suitable adapters are found. Foster parents certainly need to care for this precious cargo as the children were their own, but care must also be taken to avoid becoming too attached.
115. Ride a Segway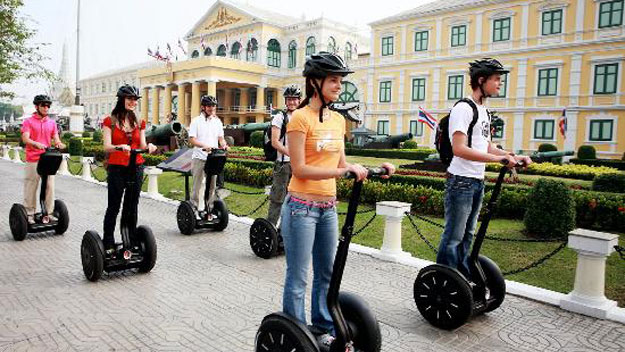 For all of you super-lazy folks (just kidding!) there's the 'Segway PT', a two-wheeled, electric vehicle that responds to slight shifts in balance (shifting one's weight forward, backward, or to the side) for navigation. The transport device employs high-tech wizardry—e.g. gyroscopic sensors, servo-drive motors, center-of-mass principles, etc.—to carry around a person at up to 12mph, and is commonly used by law enforcement, mall security, park rangers, tour guides (along with their pack of tourists), and others.
Or even better than just riding one, buy one for only around $2,000-$2,500.
116. Learn a Martial Art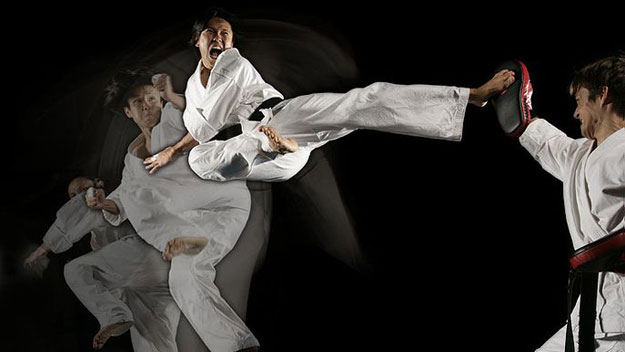 Learn a martial art (e.g. karate, judo, jujutsu, kendo, etc.) for your before-I-die list. Why? Because there are several possible applications for it, including: self-defense, physical fitness/exercise, meditation, choreography and so forth. Join a local martial arts club or find a personal trainer, but be prepared to shell out the dough for the latter. Who knows, you may be the next Jackie Chan or Jet Li…
117. Gamble at The Venetian Macao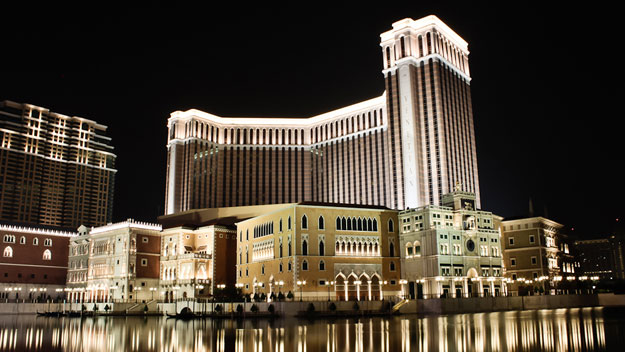 Contrary to the popular notion that Las Vegas is the world's gambling mecca, Macao, China is considered by many to actually be the gambling capital of the world. Oh, and now it's home to the world's largest casino, The Macao Venetian. This behemoth—that would make most of the joints in Vegas look modest—boasts over 500,000 square-feet of sinful, gamblin' fun; it has 3,000 slot machines, 870 gambling tables (can you say 'I'm broke'?!), 24 bars and eateries, and a whopping 3,000 hotel rooms. All of which begs the question—"so, does what happens in Macao, stay in Macao, too?"
118. Pass on a Family Heirloom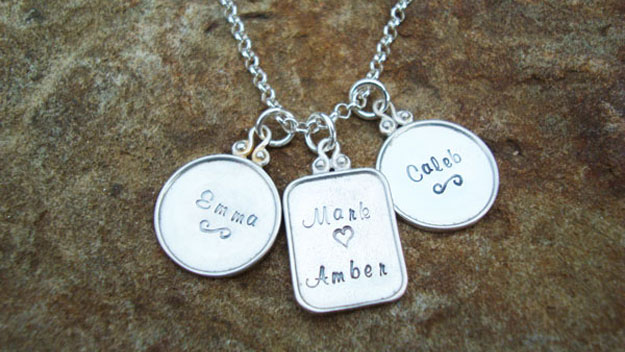 Leave an heirloom for future generations. Whether it's dog tags, grandma's wedding dress, a car, or an entire house, your kids (or those of another family member) will share in yours and/or your family's legacy. Don't have any heirlooms to pass down in the first place? Choose a valuable, meaningful item and begin the tradition yourself.
119. Drink a $1,000+ Bottle of Champagne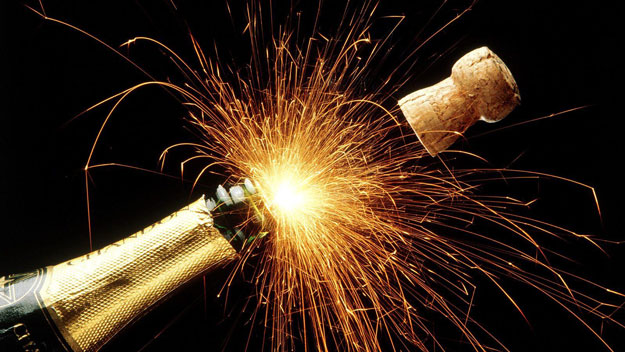 Save this one for a very special occasion, naturally. New Years, an anniversary, an important birthday, Groundhog Day (wink wink) are a few ideal ones. However, think that bottle of Krug or Armand de Brignac is gonna be worth it? In all honesty, just admit it, probably not—but hey, you only get to live once. Hence the reason for every single one of these bucket list points!
120. Develop a General Knowledge on Important Topics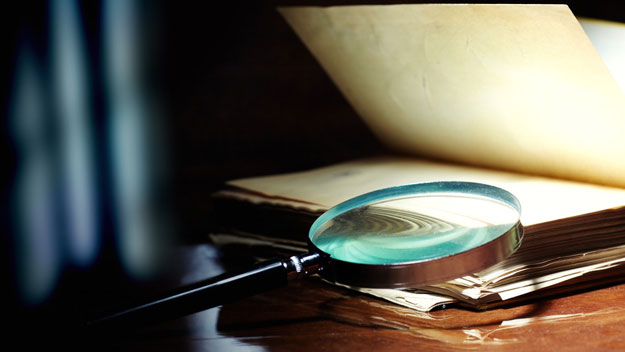 Take what you learned (and actually retained) throughout grade school and college and build upon it—if for no other reason than to prove your excellent, random conversational skills. History, economics, geography, politics, religions, etc: In the end, you'll understand the world a whole lot better and if ever on Who Wants To Be a Millionaire, win a lot of money!