196. Explore the Paleolithic Cave Art in Altamira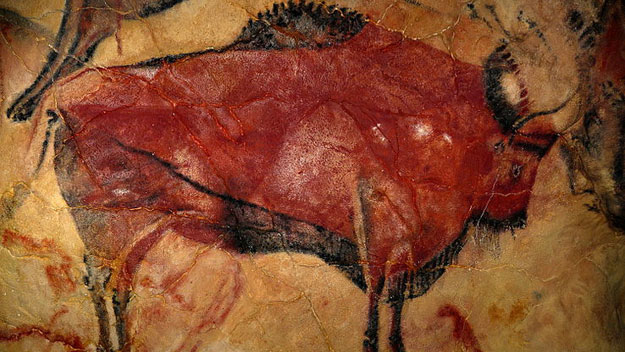 Many folks dub the paleolithic cave art in Altamira, Spain the "Sistine chapel of Paleolithic art". These ancient caves bear what is thought to be the earliest-known drawings and pictures in recorded history, said to date back to (as far as) 16,000 years ago. And they weren't even discovered until relatively recently when a tree fell on the boulders that blocked the entrance, causing the rocks to tumble and a centuries-lost cave to reveal itself.
But wouldn't you know it? The cave is, after being accessible to tourists for years, now off-limits to the public. Officials claim that it's to preserve the drawings from future degradation (We just can't have anything nice, can we?!), but also say that it may reopen one day to a limited number of people/tourists. So get on the waiting list!
197. Wander Through the Shops of Akihabara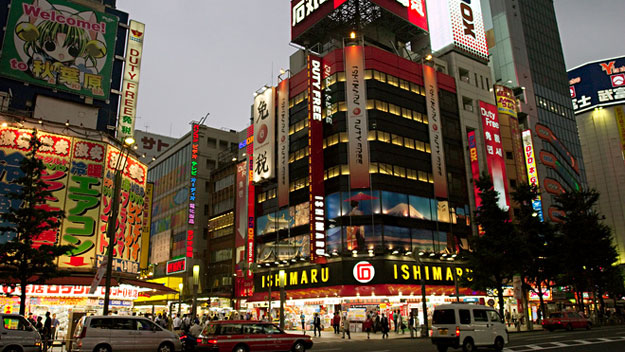 Akihabara, a.k.a. 'Akihabara Electric Town' ('Akibaa' locally), is one of the many gadget store-havens and districts of Tokyo; and Tokyo's metro area is, by the way, the largest on Earth with nearly 35-million residents. Situated adjacent Tokyo Station, Akihabara claims home to an entire smorgasbord of shops—from the back-alley peddlers, to the high-class department stores (e.g. Laox)—which sell everything from PC parts and cell phones, to otaku goods, digital cameras, electrical parts, anime paraphernalia, and the latest in TV tech. In other words, it's a tech geek's paradise…
198. Go on a Dinner Sleigh Ride in Frisco, Colorado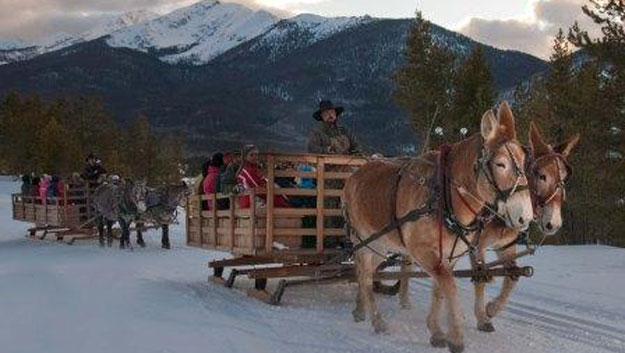 Opened in 1983 in Summit County, Colorado, the Frisco, Colorado-based Winter Dinner Sleigh Rides/Two Below Zero offers "traditional, turn-of-the-century sleigh and wagon rides." Included is a charming sleigh ride through various, pine tree-covered mountains that whisks guests to a remote diner in the woods, where hot, homemade meals await them. Two Below Zero was even dubbed the No.1 event by Samantha Brown on her Great Weekends-Colorado show (via the Travel Channel). Make sure to call ahead, though! They only cater to parties with reservations.
199. Eat at Tom Wahls in Avon, NY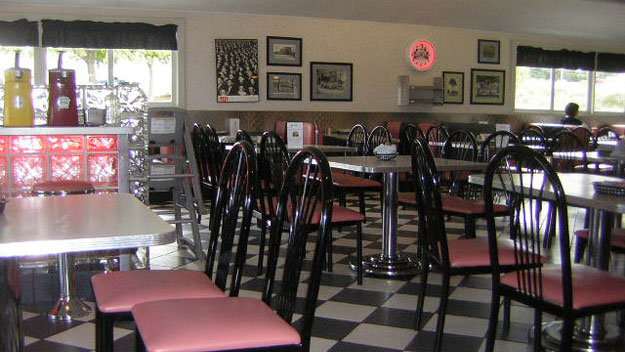 Grab some old fashioned, 100% American grub and experience (or even relive) the mid-1950s restaurant scene at the original Tom Wahls of Avon, NY (upstate New York). The retro diner serves up yummy burgers, crispy fries, an ice cream selection that would rival any Baskin Robins, and its iconic, "handcrafted" rootbeer; completing the retro-fabulous experience is non-stop 50's music and very era-symbolic decor and furnishings. Among several other recognitions and accalades, USA Today proclaimed it the home of the best burger in the entire state.
200. Acquire Persuasion Skills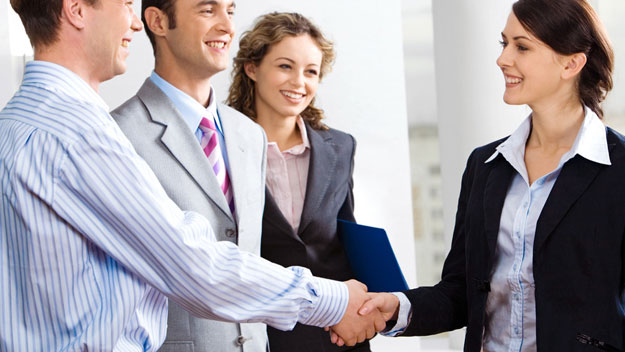 Let's face it: Only people with, at the very least, decent persuasion skills really ever "go anywhere" in life. Everyone else ends up working the same old, monotonous 9-5 grind, being up to their necks in bills, and praying for retirement one day. Don't be one of the latter. Obtain authentic, powerful persuasion skills by (but defintely not limited to):
Learning to speak with total confidence and poise to both individuals and (sometimes very large) audiences.
Learning how to argue effectively and productively.
Finding rapport between yourself and the person/people you're trying to convince.
Knowing when to 'strike'; ideally, subtly unleash your argument in a charismatic and confident manner, when the other party is most relaxed.
Maximize the benefits of your argument, but never disparage the other party's concerns.
Make little to no reference as to how you, personally, will benefit from winning over the other party.
Make no demands; wear a genuine, confident, friendly smile; ask for (and always be open to) the other party's input and opinions, how they feel about about both sides of the issue.
201. Visit Toys 'R' Us Times Square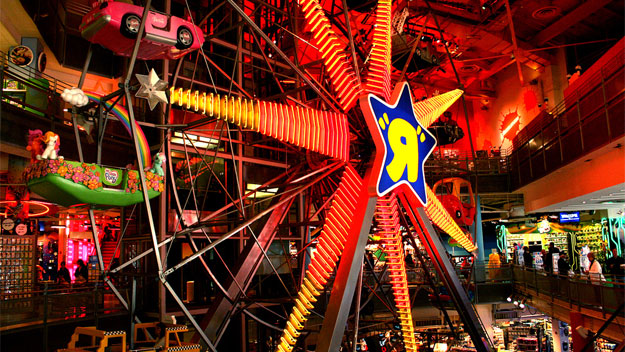 You won't wanna miss out on this one, particularly if you have kids. It's no Disney World, but Toys 'R' Us Times Square touts itself 'one of the largest toy stores worldwide' and sprawls some 110,000 square feet. Attractions include a 60ft Ferris wheel, a life-sized T-Rex dinosaur (that loudly roars at passersby), Jurassic Park department, Lego Store, and virtually any young girl's biggest fantasy—a 4,000 sq.-ft. Barbie dollhouse. And that's just barely scratching the surface. Additionally, the behemoth Times Square T-'R'-Us boasts large, interactive "play areas", boutiques that showcase the world's hottest, most culturally diverse, and cutting-edge toys in the world.
202. Build a Bonfire and Make S'mores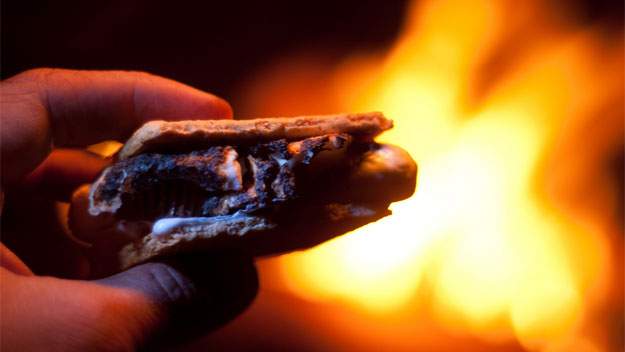 It's not quite like touring Rome or sunbathing in Bora Bora; it is, however, one of life's small pleasures, especially done with good friends and family. Choose an especially dark night, establish camp somewhere remote (or even in your backyard), start a fire and hand out the marshmellows for roasting (and too often, burning). Sit back and enjoy the good company, chirping crickets, crackling fire, and freedom from life's frequent annoyances.
203. Trek on the Perito Moreno Glacier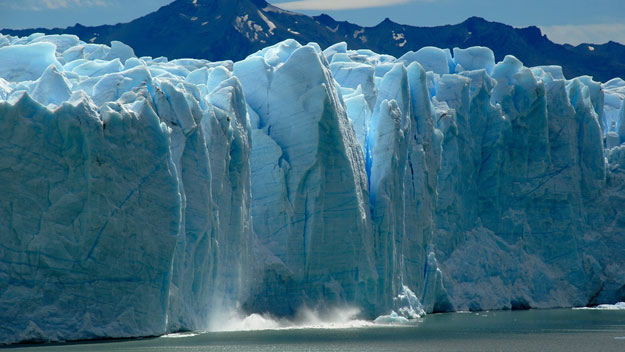 Experience the Los Glaciares National Park, situated in the Santa Cruz province of southern Argentina. One of the most important attractions in all of the Argentine/Chilean Patagonia (the southern leg of the Andes mountains in southern South America), the a 97 sq.-mi., 19-mile long Perito Moreno glacier stands like a behemoth ice sculpture amongst the Southern Patagonian Ice Field. Popular tours offered include the 'mini-trekking' tour (an around one-to-two hour walk around the perimeter of the glacier), and 'big ice', a longer, more in-depth tour of around five hours. Either way, remember that most of the local tour companies provide crampons to customers free of (additional) charge.
204. Read At Least Five Books From Modern Library's Best Novels List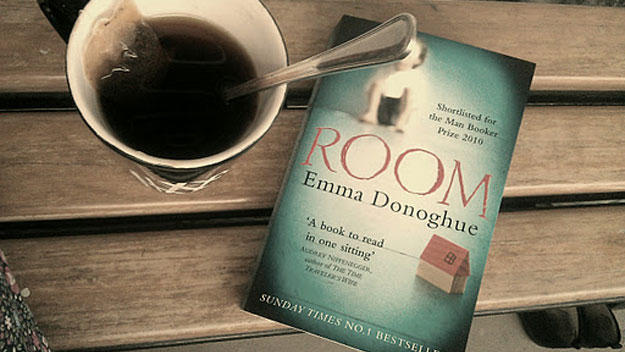 Possibly to your dismay (or your immense relief at the prospect of some respite, one!), this bucket list item requires of you to find an uber-quiet, comfortable place. Timeless, even legendary pieces of literature from the Modern Library's "100 Best Novels"—such as To Kill a Mockingbird, Catch-22, Ulysses, As I Lay Dying (Faulkner), Brave New World (Huxley), The Sun Also Rises (Hemingway), Lord of the Flies, and One Lonely Night (to name just a few)—await your curious mind!
205. Go to the World Expo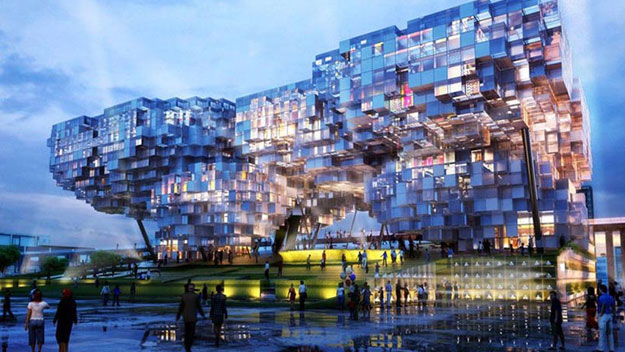 The World Expo (aka 'World's Fair', 'World Expos')—an ongoing series of large, public exhibitions put on by many countries (at one central location)—began in 1928 under the collective body of the International Exhibitions Bureau (IEB) as a multinational exposition, where countries from around the globe came to showcase their cultures, scientific achievements and breakthroughs, and causes. Nation branding and intercultural facilitation were (and still are) the Fair's main tenets. Towards the 21st-century, countries also started building 'pavilions' in their architecturally-rendered image and even permanent monuments (e.g. the Eiffel Tower in Paris, Space Needle in Seattle) as embodiments of their peoples and culture. Don't miss the next one in 2012 at Expo 2012 in Yeosu, South Korea; if you need wee-bit's further notice, consider the Expo 2015 in Milan, Italy.
206. Take a Photography Class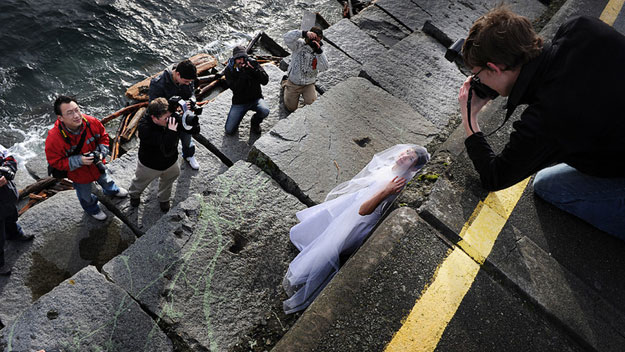 Fact: Most people that fancy themselves 'good photographers' are actually, well, amateurs. Capturing great, professional-like photos, regardless of the onslaught of successions in photographic-wizardry on cell phones, still requires an actual camera and actual training. In a photography class, you'll learn all sorts of photographic techniques and principles—from low- and high-key exposure, 'intent', and the Rule of Thirds, to 'negative space', diagonal lines, and 'S-curves'. You won't find any of that goodness in an iPhone manual, now will ya?
207. Perfect a Magic Trick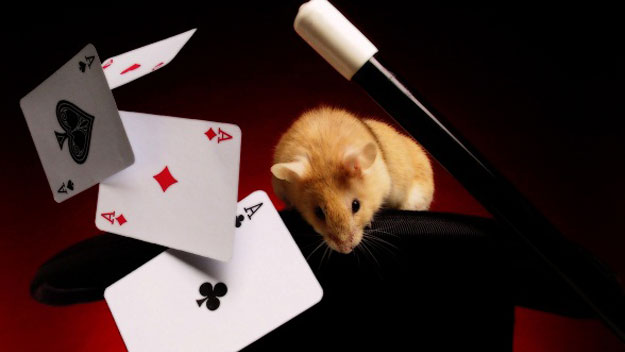 Not only perform a trick, learn one. These sleight-of-hands can include (but certainly aren't limited to) coins, cards, handkerchiefs, a rabbit, pigeons, illusions and so forth. Explore a virtually never-ending list here. Use it to entertain the kids, the elderly, or even random strangers. You'll probably never become the next Houdini, but how invaluable are few good tricks up your sleeves, good for instant entertainment or simply cranking up the charm amongst unsuspecting bystanders?
208. Rescue a Dog/Cat From an Animal Shelter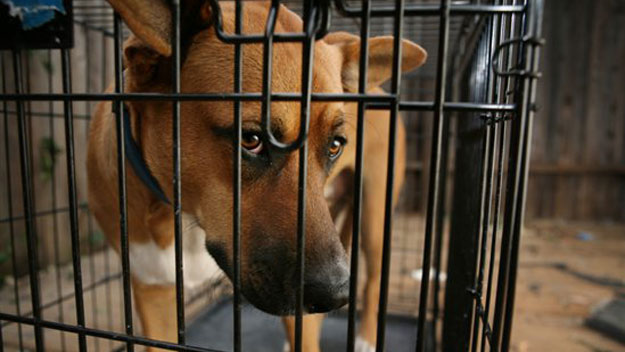 We've all been subjected to these late-night, tear-jerking (for animal lovers, anyhow) save-a-pet commercials. Before you kick the bucket, make a point to go down to the local pound/animal shelter and adopt a dog or cat—if not for you and/or your family, perhaps for a good friend who needs a companion.
209. Pay for a Strangers Groceries

Food is expensive. And, like gas, it keeps getting more expensive: Gotta love hyper-out-of-control inflation. Like one of your previous bucket-list tasks (HINT: No. 132, remember?), this one dictates that you choose a random customer—preferably one inundated with groceries and kids and/or looking a bit 'run-down'—and let 'em know that their grub is totally on you. You'll feel great afterwards, and might even receive a round of applause from fellow shoppers!
210. Ride the "X" Train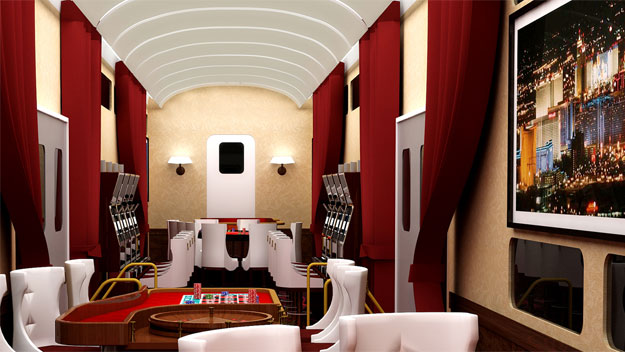 Forget cars and planes. The next time you're looking to travel between Los Angeles and Las Vegas, hop on the luxury "X" Train. Passengers will ride in style while admiring the decked out interior and taking advantage of the sports bar, food & beverage service, and of course, casino tables… because you can never lose your money too early!