11. Being Back at School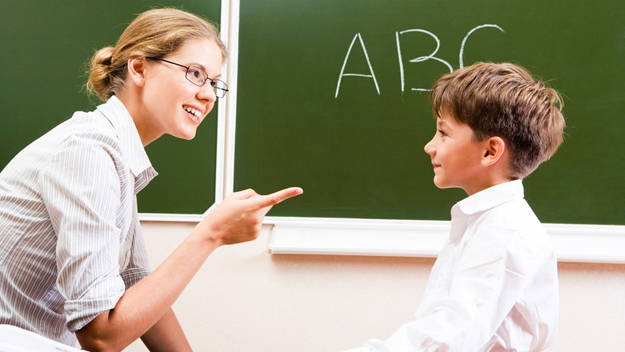 No matter how many years we have been out of school, we just can't seem to escape it in our dream-life. More than anything, this reflects the profound effect that years of schooling has on us. Often, these dreams are accompanied by anxiety-provoking situations, such as being lost, naked, or unprepared for an exam. As discussed in the entries on those specific dream topics, such dreams could indicate you are feeling vulnerable, exposed or insecure in your current life circumstances. In general, however, dreaming about school is all about your job – at least, according to author Lauri Loewenberg. Says Loewenberg, the scrutiny and pressures we are subjected to at work directly parallel those of school. I guess it's true that high school never ends.
12. Being Cheated On
Dreams are a place where we can express our insecurities, including sexual jealousy. It should be fairly obvious that dreaming that your spouse or significant other is cheating on you does not necessarily mean that they are two-timing you in real life, but rather, it indicates that you may have some worries about this happening. Fortunately, this is completely normal, according to threat-rehearsal theorist Keith Stevens. It simply reflects our instinctive determination to fend off romantic rivals to keep our mate. According to Loewenberg, you may have such dreams when you feel "cheated" out of quality time with your sweetheart, and you should let the dream be a wake-up call to alert you that you need to spend more time together.
13. Snakes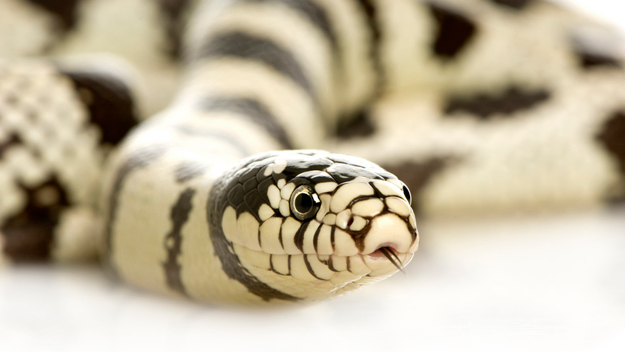 Being attacked by snakes is the most common type of "being attacked by an animal" dream, according to Keith Stevens. Snakes are a real threat to many people worldwide, and this dream rehearses our instinct to avoid and/or survive this threat, posits Stevens. Symbolically, snakes could represent a hidden threat, the proverbial "snake in the grass." A snake shedding its skin could symbolize transformation or renewal, in which case a snake dream could be seen as a positive omen, according to the website.
14. Being Late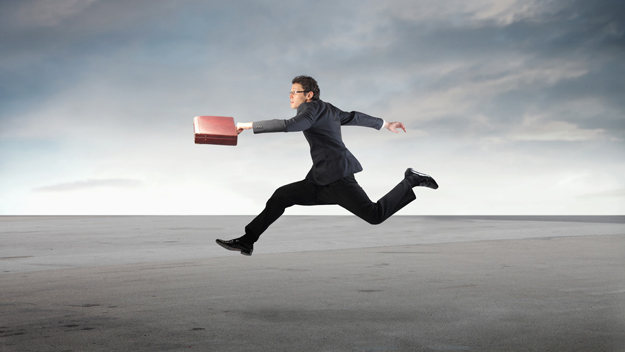 Usually, these dreams occur in the context of being tardy to or missing an important event, such catching a plane, attending an important work meeting, or getting to class on the first day of school. This kind of dream could show that you are anxious about work, school, an upcoming trip, etc. It may also indicate an inability to make a connection, regret about a missed opportunity, or a need to get your life in order, according to Oprah dream expert Cynthia Richmond. If you have this dream, Richmond suggests asking yourself what are you missing in life and whom you might have disappointed.
15. Being Unprepared to Perform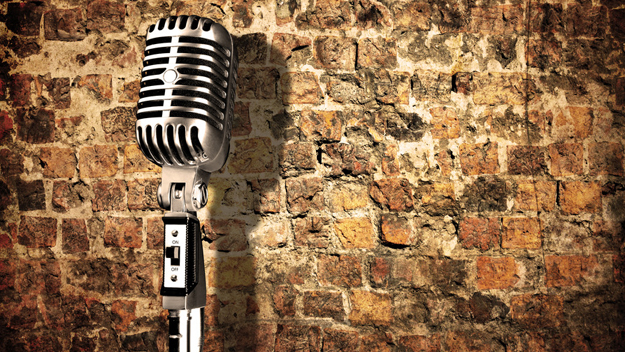 In this sort of dream, you may find yourself, at the last minute, woefully unprepared for some important performance, such as taking a final exam, giving a speech to thousands of people, or delivering your debut performance on Broadway. According to Ian Wallace, this type of dream shows that you are judging your own performance in life, and are afraid of coming up short. Such dreams help stimulate our determination to be prepared and ready to perform in real life, according to Keith Stevens.