121. Attend the Grand Ole Opry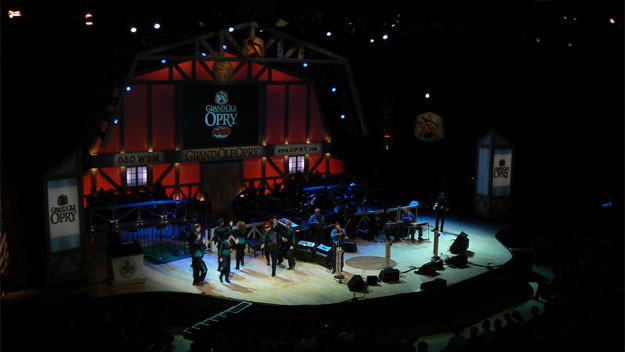 The Grand Ole Opry is a country music stage-concert—that's held live and in-person, as well as on WSM-AM radio and internet-radio (XM Satellite radio channel 56 | Siruis, 64)—in Nashville, Tennessee. From its humble beginnings in 1925 as non-stop "barn dance" radio (you just can't help but chuckle at that), the Opry showcases the best of past and present performers of mainly country music, but occasionally bluegrass, gospel, and folk music and instrumentals. Country legends like Patsy Cline, Ernest Tubb, the Dixie Chicks, Brad Paisley, and Garth Brooks have all graced the stage's (and airwaves') presence. So, next time you're in Nashville…
122. Visit Hershey's Chocolate World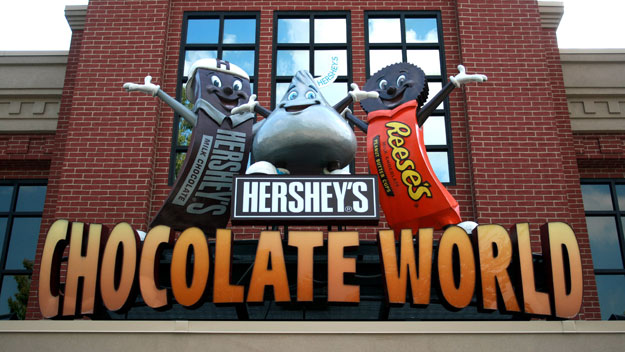 Chocolate's one of the most sinful, blissful little pleasures (don't you just adore oxymorons?) around. So why wouldn't you want to tour the place where they actually manufacture these late-night treats en masse? Enter Hershey's Chocolate World in Hershey, Pennsylvania, where "you can see how the chocolate is made, from the cocoa bean to the melt in your mouth piece of chocolate." And when you're not stuffing your face with chocolate goodies, check out the myriad shops, boutiques, eateries, and exhibitions, all located within Chocolate World's perimeter.
123. Tour the White House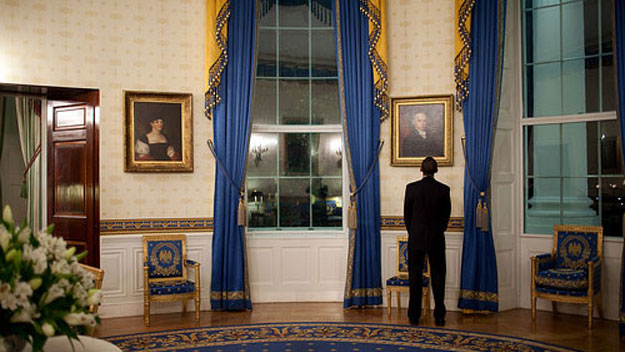 You don't even have to be into the dog-eat-dog world of politics to enjoy this one! The White House, currently occupied by President Barack Obama and First Lady Michelle Obama, is home to one of the most powerful men on Earth and one that's steeped like no other in cultural, social, and political history. And while you're at it, put these additional must-see spots in D.C. on your list: The U.S. Capitol, The Lincoln and Jefferson Memorials, Mount Vernon, The Smithsonian, and the U.S. Holocaust Museum.
124. Learn CPR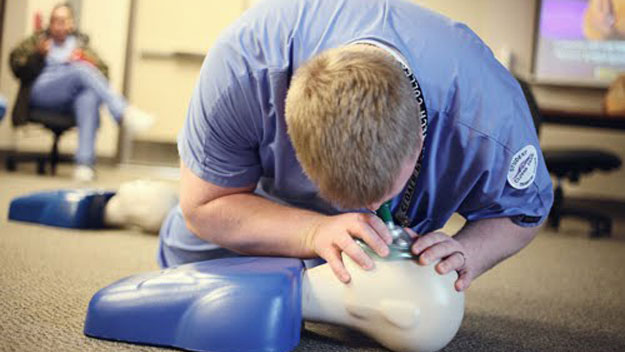 Sure, it's not as extravagant as vacationing in Bora Bora or as exhilarating as the rides at Cedar Point, but having CPR certification under your belt may very well save another person's life. CPR (cardiopulmonary resuscitation), paired (optionally) with AED (automated external defibrillator), certification gives you the required skills to potentially save a life, whether it's on a plane in the sky, on a soccer field, or at home, you can never be too prepared.
125. Kick Negative Habits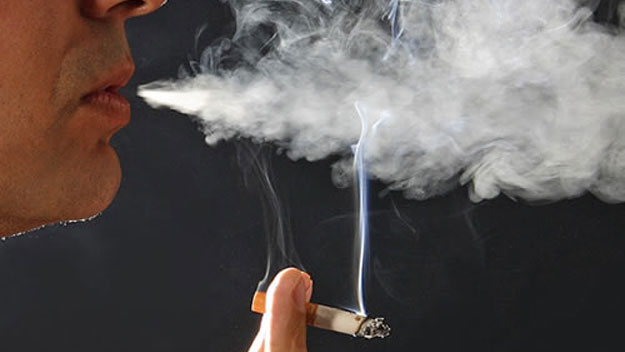 We've all had (or still have) them in some form. Whether it's smoking, overeating, swearing, watching the tube too much or meandering the internet for hours-on-end—make the decision to quit, assign a time and day to quit, and just do it. Try places like this and this for guidance and inspiration.
126. Attend the Midnight Screening of a Blockbuster Movie on Opening Day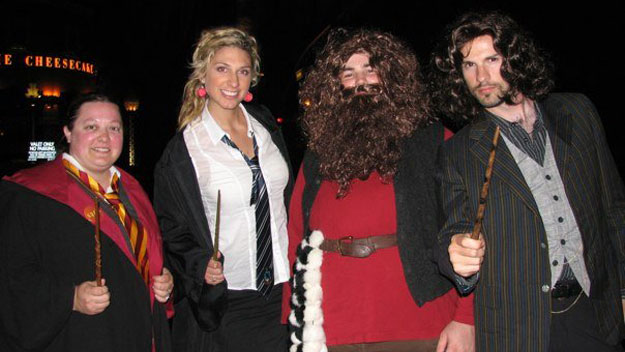 They don't hold midnight screenings for upcoming blockbusters (or so they hope) for nothing, you know. And no, they're not all Harry Potter- or Lord of the Rings-ish flicks (as much as some folks would love never-ending chapters of those). And forget, temporarily, that many smaller, more independent films almost always boast more Oscar-worthy substance than your generic, Michael Bay-ish, shoot-'em-up type movies: You want the I-saw-it-first-and-it-wasn't-all-that bragging rights.
127. Go to a Blues Bar in Chicago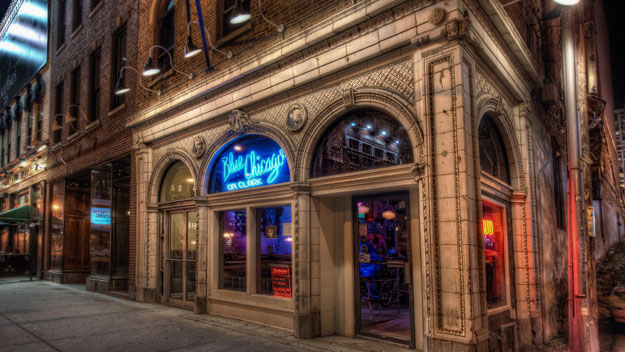 The Windy City is renowned for a smorgasbord of things—pizza, parks, commerce, and museums being a few. But not many people realize that Chicago is also one of the biggest hubs for blues music and blues bars in the world. Here, you'll find very popular blues lounges such as Rosa's Lounge, Blue Chicago, and Buddy Guy's Legends. Naturally, the Chicago blue-style is most prominent, but you'll also find the likes of Piedmont, jump, and delta blues, depending on the bar and time of day.
128. Visit Death Valley in July
Attention all 'cold-natured' folks: A tropical 'paradise' awaits you in Death Valley, where the extreme climate often reaches 116 °F (47 °C) in July. The highest temperature ever recorded in the Valley? 134 °F (56.7 °C) at (the very appropriately named) Furnace Creek on July 10, 1913. That's just short of the world record, currently held by the Libyan region of Aziziya, where a sizzling 136 °F was documented in 1922.
Pro tip: Bring lots and lots of water and, um, a few liters of sunscreen.
129. Watch a Movie at a Drive-In Movie Theater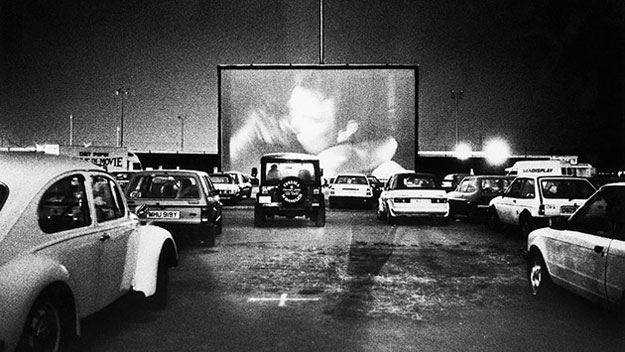 Unless you spent your adolescent years in the 60's or 70's, there's a pretty good chance you've never been to a drive-in theater. "Well, how's a drive-in any better than an indoor theater?" you might ask. 1. You and your guests are free to talk or do whatever (e.g. smooch, snore, scratch your butt, whatever) from the privacy of your (or their) car, 2. The usual obnoxious people in the back of the theater are absent, allowing you to watch the movie in peace (and avoid a dramatic altercation!), and 3. Seating arrangements are far more versatile—instead of being confined to a narrow, coach-like seat in an indoor theater, sit in the car, on the car, on the tailgate of a truck or SUV, in a lawn chair (if you've brought one), or wherever.
130. Have Your Portrait Painted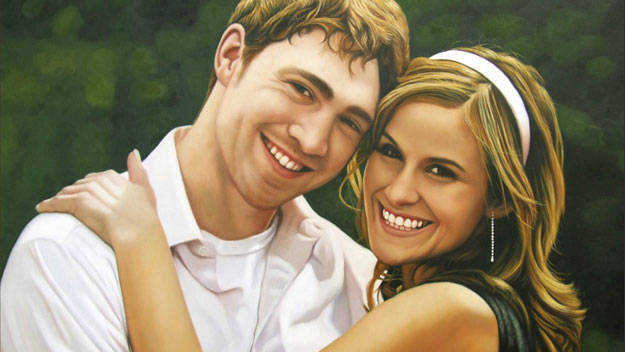 That one's really photo-like, eh?! But seriously, before you die, have your portrait—or family's—painted or drawn by a talented artist. Contrary to what many folks think, professional-grade portraits don't always cost a fortune. And you get to indulge in a little self-envy, too!
131. Visit Vatican City and All of Its Attractions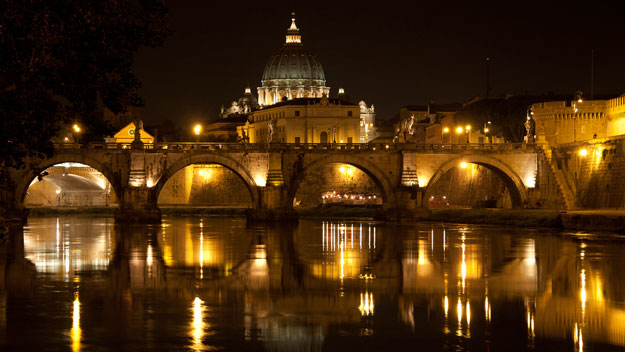 The Vatican, located in the smallest sovereign nation in the world (Vatican City), is truly a majestic, magnificent place. It rivals only The Louvre museum in France, and is home to many of the world's most priceless sculptures and art from the Renaissance period forward. And you need not even be Catholic (or even religious for that matter) to see such worldly treasures as the Sistine Chapel, Saint Peter's Square, Saint Peter's Basilica, St. Peter's Dome, Vatican Museum, Vatican Gardens and a whole lot more. Oh, and don't forget to say hello to the Pope!
132. Buy a Round of Drinks for the Whole Bar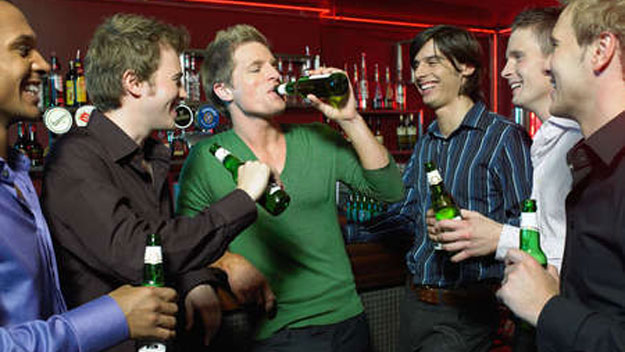 This task might require that you be drunk to complete it (unless you're just naturally charitable and/or sociable!), but nonetheless, it's worth it. Announce to the bartender "everyone's drinks are on me!", shake some hands and pat some backs, tell a funny joke, and watch as you suddenly become the bar's most popular dude!
133. Party at the Rio Carnival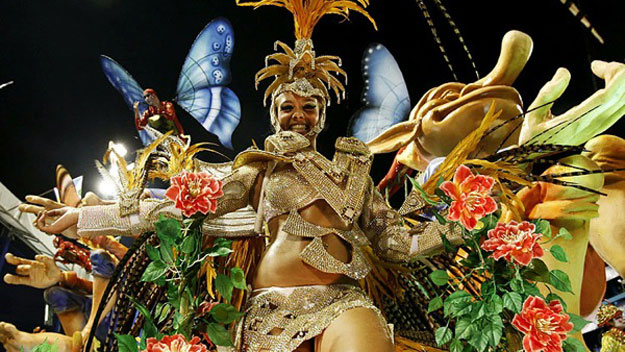 Largely considered the hugest party in the world, the Rio Carnival lures in over two million people each day of the three-day festival—where samba dancing, samba school floats and parades, and a truly Mardi Gras-esque experience (except on a much larger scale) prevail. The Rio Carnival, also like Mardi Gras, is held just before Lent, the next one firing up on February 18th, 2013 and subsequently on March 1, 2014.
134. Travel on the Beijing–Shanghai High-Speed Railway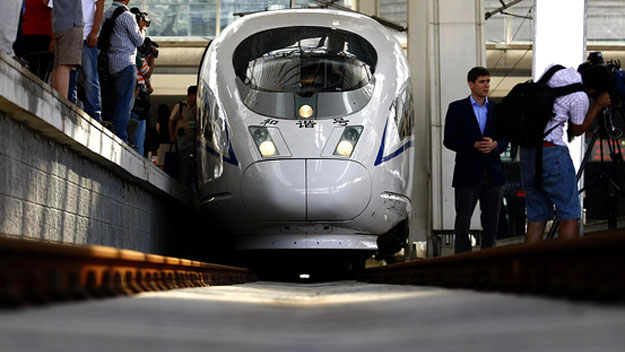 The Beijing-Shanghai High-Speed Railway, a.k.a. Jinghu High-Speed Railway, is a 819-mile (1,318 km) long high-speed railway that connects two major economic zones in China—the Bohai Economic Rim and the Yangtze River Delta. It's the world's longest high-speed line ever constructed in a single phase and one of the fastest, with a top speed nearing 236mph. And almost a quarter-million folks commute via the rail-line every day. The U.S.'s Amtrak, which seems like a bunch of horse-drawn stage cars strewn-together in comparison, has nothing on this beast!
135. Become a Space Tourist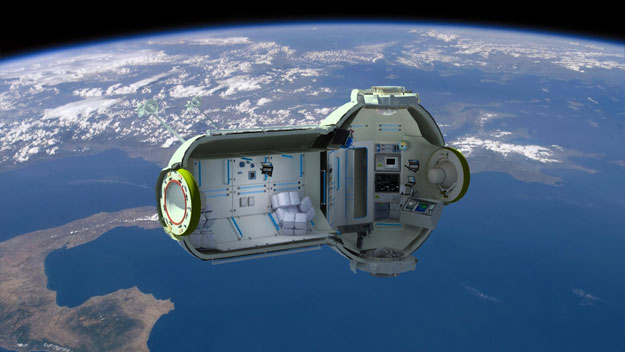 Contrary to what 'they' have been telling us for years, commercial space flight isn't much longer a fantasy as a reality. And several companies are already lining up to begin cashing out on it, like Orbital Technologies of Russia. The photo above is a cutaway-section of a proposed 'space hotel' by the company, which could accommodate up to seven guests via four cabins and offer sensational views of the Earth, from outer-space! The downside? Until at least a few years after the initial launch of these hotels, guests had better be wealthy, as tickets are projected to total around a million bucks per person.