16. Vacation in Igloo Village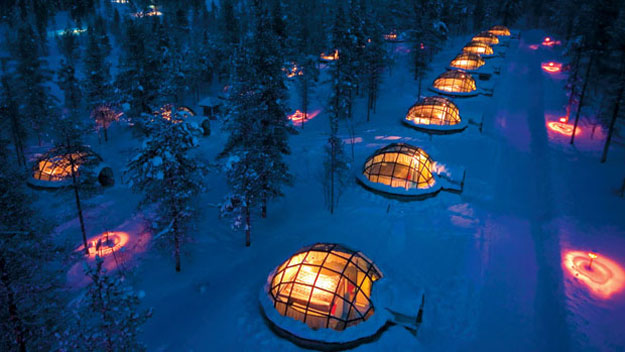 Those who love winter (well, that, several feet of snow, and holy-crap-I-can't-feel-my-legs-anymore! temps) are likely to find the Kakslauttanen, Finland Igloo Village right up their alley. In addition to rows-and-rows of heated, glass-dome igloos (keyword: HEATED) outfitted with beds, restrooms, and kitchens, the Village also boasts authentic igloos (for the most hardcore winter enthusiast) that never reach above freezing inside. Now, I'm as huge a fan of bitterly cold, snow-covered and consumed places as the next guy <smirk>, but I'm still taking the glass-dome-igloo route!
17. Get in the Guinness Book of World Records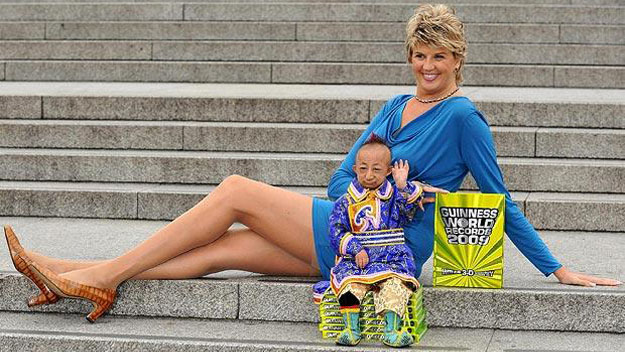 Really, it's not as hard as you may think. The best part? Some (perhaps unsightly) bodily abnormality or superhuman ability isn't even needed to qualify for many entries! Have the largest collection of troll dolls (yep, it's in there!), whiskey bottles, or vinyl records. Be the fastest runner on Earth. Pull a CC-177 Globemaster III aircraft (416,000 pounds) more than 28 feet (8.8m). Whatever you choose, make sure it's the heaviest, lightest, thinnest, farthest, ugliest, biggest, shortest or longest (and so on and so forth) in the world before you bother the good folks at the Guinness World Records.
18. Join the Peace Corps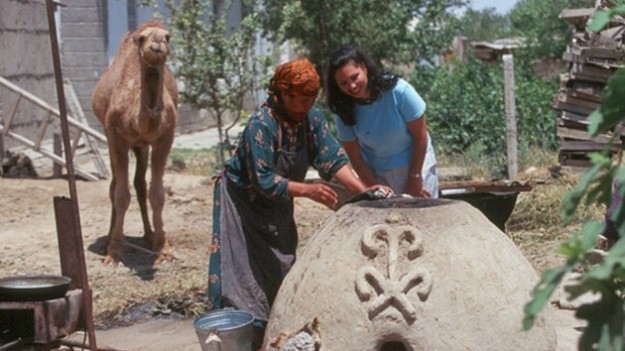 "X served as a distinguished, honorable member of the U.S. Peace Corps from 2011-xx": Imagine being designated as such a honorable person—tens-of-thousands of Peace Corps members worldwide already have. And besides the possible ego trip that you'll get every time you walk by that engraved plaque on the wall, you'll feel great about contributing to Earth's less privileged, more disenfranchised peoples. And hey, a Peace Corps tour (or two, or three) could also make a good impression on the ole' resume and/or autobiography!
19. Learn to Sail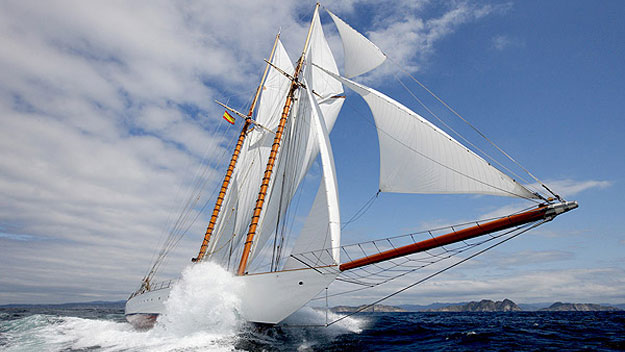 As the late, great Mark Twain put it, "Sail away from the safe harbor. Catch the trade winds in your sails. Explore. Dream. Discover." Learn all you can about sailing; learn the lingo—e.g. jib, jibsheet, mainsheet, gunwale—and, most importantly, learn how to sail. When your inner-Jacques Cousteau is ready, make the leap to that first practice run. Oh, and it's probably a great idea to bring along a compass and satellite-operated phone. Just sayin'!
20. Bungee Jump from Royal Gorge Bridge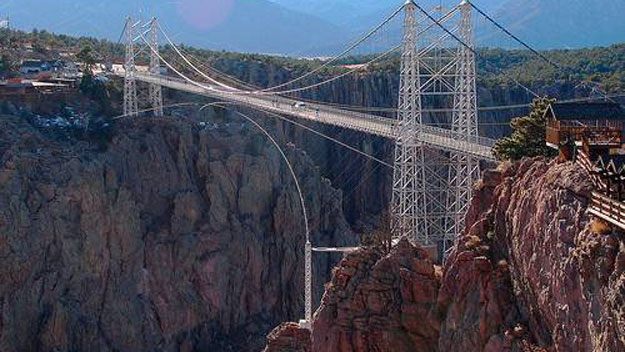 So maybe skydiving is a little too extreme for you, but you still want to conquer your fear of heights. Welcome to the Royal Gorge Bridge in Canon, Colorado. Towering over the Arkansas River at 1,053 feet (321m), it's one of the tallest suspension bridges and the highest [legal] bungee jump point on Earth.
Even if you don't make the death-defying (it is a 'Bucket List', after all!) jump, the encompassing Royal Gorge Bridge and Park still has tons to do and see—like riding one of the longest aerial trams in the world and 21 other rides, and eating at one of the several eateries. However, bungee jumping events don't occur here but a few times a year, so check ahead.
21. Become a Lifelong Collector of Something That Fascinates You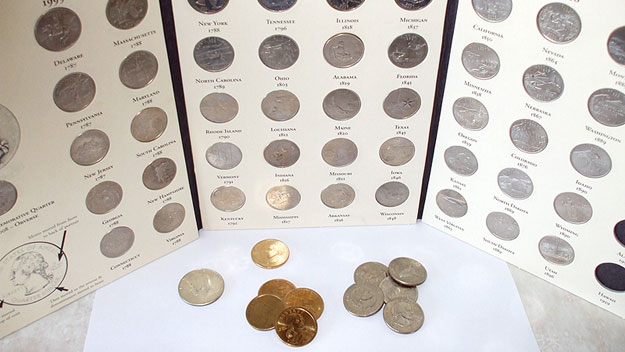 Your collection (or future one) represents a piece of who you are. It speaks volumes to your passion(s) in life. "What would I collect, though?" you might ask. The decision is yours alone, of course, but here's a short list of very popular collectibles:
Ceramics
Baseball cards
Newspapers
Rare coins
Antiques
Beer cans/bottles
Autographs
Framed artwork
Match boxes
Pez dispensers
The world is truly your [collectible] oyster!
22. Cross a Country On a Bicycle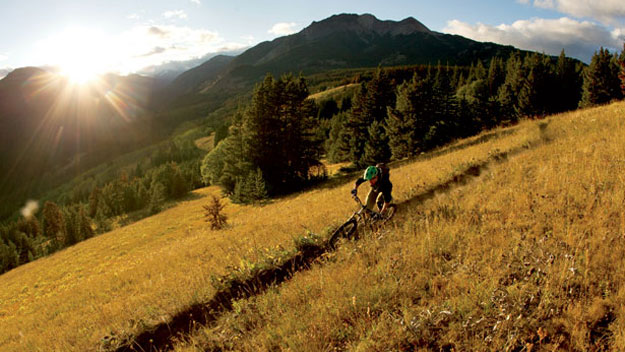 Unless your inner-Lance Armstrong is calling, I'd suggest picking a smaller country, though. Choose a manageable (via bicycle) country with well-maintained roads (in other words, not Afghanistan), and plan to travel the ones with the least auto traffic (unless biking alongside crazy drivers is just your thing, of course!). Here are a few good countries to consider: Portugal, Greece, Belgium, Denmark, Slovenia, the Bahamas, Costa Rica, and Chile (you know, that extremely long, but very narrow South American country?).
23. Learn to Speak Another Language Fluently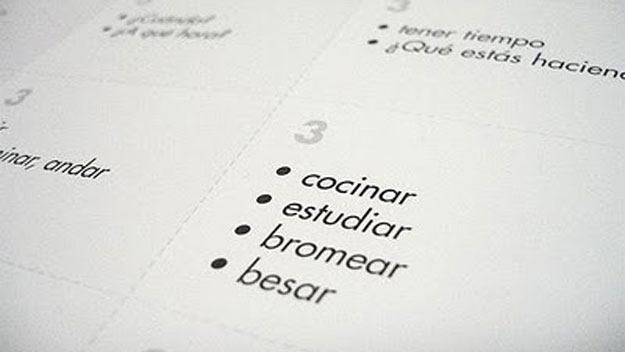 Being bi- or even trilingual not only gives you special bragging rights among your more "linguistically-challenged" friends and family, it may also open doors to new careers (or earn you more $ at your existing job) and help immensely when traveling abroad. For instance, being fluent in German (depending on the popularity of the dialect(s) learned) enables communication with not only Germans, but with many cultures and/or regions of Switzerland, Austria, Poland, Lichtenstein and others.
24. Climb One of the World's Seven Summits

If you haven't noticed, 'high altitude' items have fairly broad influence on this here Bucket List. Depending on your level of fear (or not) of heights, this could be good or bad! And you may never be the next Richard Bass (first-ever documented person to reach the summit of the highest mountain on each of the seven continents), but there's still the chance to get at least one in! Take your pick from:
Mount Kilimanjaro (Africa; highest peak at over 5,800m high, or over 19,000ft)
Mount Vinson Massif (Antarctica; 4,892m/16,050ft)
Mount Kosciuszko (Australia; 2,228m/7,310ft)
Carstensz Pyramid (Australia; 4,800m/16,000ft)
Mount Everest (Asia; 8,800m/29,000ft)
Mount Elbrus (Europe; 5,600m/18, 500ft)
Mount McKinley (Denali peak) (North America; 6,194m/20,320ft)
Mount Aconcagua (South America; 6,962m/22,841ft)
25. Bathe in the Ganges River During the Purna Kumbh Mela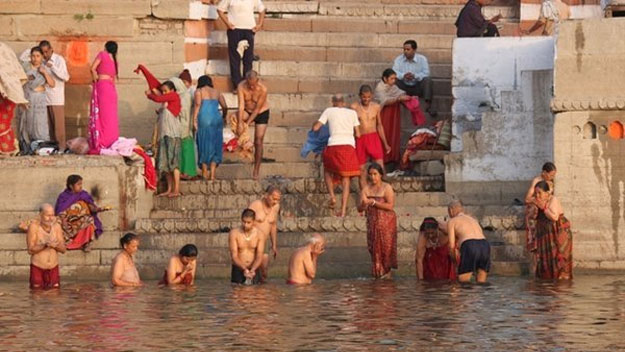 The 45-day Purna Kumbh Mela is a holy pilgrimage (among Hindus and non-Hindus alike) that takes place every 12 years. Depending on the position of the planet Jupiter ('Brhaspati' in Hindi) in relation to the Sun and Earth, the festivities can take place in different cities, like Prayag, Uijain, Trimbakeshwar, Nashik, or Haridwar. However, beware: You may want to leave the Irish Spring soap at home, as the locals frown upon actual 'soap' being used in their holy water. Go figure!
26. Attend the Olympic Games
Thank the ancient Greeks for the idea of the modern-day Olympics, even though these ultimate competitions weren't really revived (since around 393 A.D.) until the late 19th century. But no matter what your level of interest in sports is—whether 'fanatic' or 'non-enthusiast'—there's not one person that won't get a thrill out of attending at least one Olympic game once in their life. As of this writing, London is slated to hold the next Summer Olympic games, with Solchi (Russia) hosting the 2014 Winter Olympics. Mark one on your calendar and make plans accordingly!
27. Visit the Birthplace or Gravesite of a Cultural Icon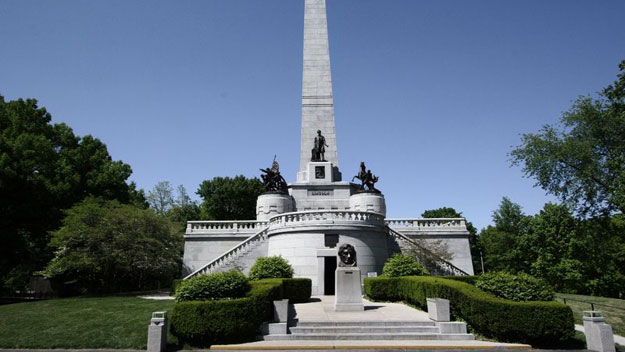 Who are your favorite late, great people? Picasso, Abe Lincoln, Mark Twain…Elvis? Whoever they are, what better way to pay your respects to them than by visiting their final resting places (and, of course, getting yourself in that destined-for-Facebook photo next to 'em)? To find such places, websites like FindaGrave and GraveHunter have you covered.
28. Enjoy a Freshly Rolled Cigar in Cuba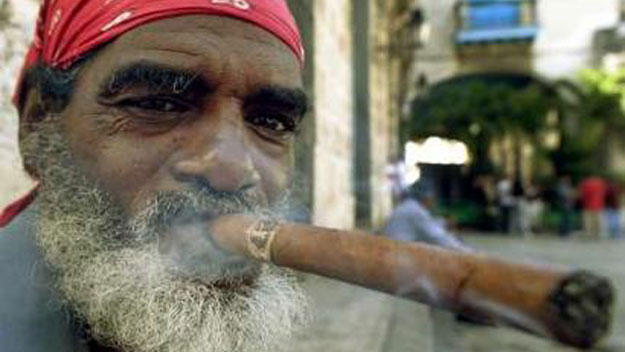 Never mind the fact that Cuban cigars are forbidden imports in the U.S. Some rules are just meant to be broken. Besides that, it's not even illegal if it's actually being done in Cuba! That said, make sure that your stogie is actually 'Cuban', because up to 90% of them in the U.S. and Cuba are suspected counterfeits. A genuine, quality Cuban cigar should be labeled as 'long-filled' (never machine-made) and 'hand-rolled'.
29. Drive Your Dream Car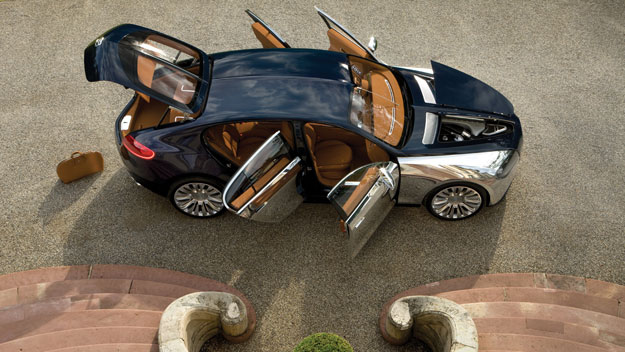 Live anywhere near or ever plan to travel to Miami or New York City? Always dreamed of driving an ultra-exotic car? Hit the folks at Gotham Dream Cars up. They rent (for a princely sum) such lusty cars as the Mercedes-Benz SLS AMG sportscar and S550 ultra-luxury sedan, Rolls-Royce Phantom, Ferrari 599 GTB and F430 Spider—all of them easily $100k+ automobiles. A word of caution, though: Make certain that you have some damn good insurance!
30. Drive the Great Ocean Road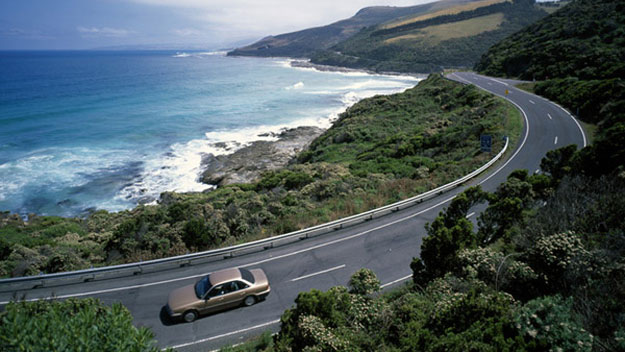 If you haven't heard of Australia's Great Ocean Road and love winding, seaside drives, you're sorely missing out. The 151-mile (243km) Great Ocean Road spans the southeastern coast of Australia between Torquay and Warrnambool. Constructed by soldiers as a (huge) memorial to the casualties of World War I, it's home to the world-famous Twelve Apostles limestone stack formations, the Great Ocean Walk—a walking trail that boasts several areas of historical/cultural significance, exotic wildlife, campgrounds, and other wonders—Blanket Bay, Parks Victoria, The Grotto (another breathtaking limestone and sandstone formation), and countless other natural and manmade wonders of the world.