151. Fly First Class With Emirates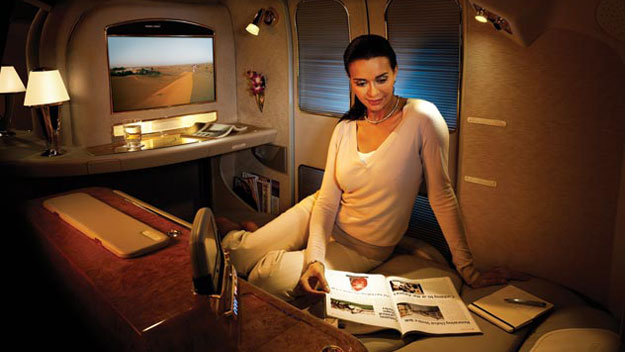 Most folks know that flying coach/economy-class isn't exactly a luxurious or pampering experience–particularly when there's an eternally-whiny baby across the aisle or some weird dude with a seemingly staring problem. That's why you will, before you die, fly first-class with Emirates Airlines. Why spend what's likely an astronomical amount of money on one of these Mile High suites? For starters, you get: Complete and utter privacy (on a commercial flight, no way!), an actual lie-down-flat bed, television, wardrobe, personal mini-bar, access to a marble-trimmed shower and other luxuries that you've probably never even heard of on-board a commercial airliner.
152. Drive a Motorcycle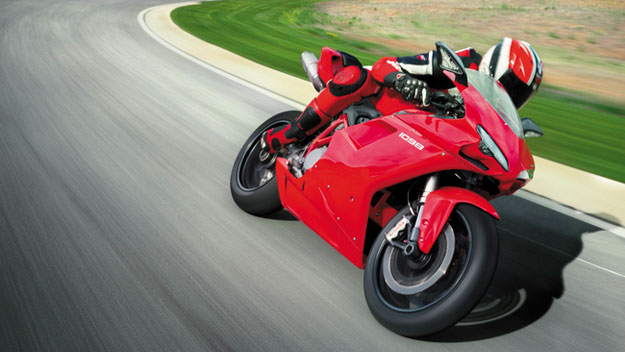 Because cars have become somewhat passe, right? 1. Choose your type of bike: Common ones include street-racing bikes, tourers, dirt bikes, choppers, power scooters, enduros, and 'supermotos'. 2. Check out the Motorcycle Safety Foundation for tips and advice on bike riding 3. Get the proper safety equipment: Quality helmet, eye-wear, ear-wear, gloves, elbow-shin-knee pads (mainly for off-road bikes) 4. Most (if not all) states require either a "motorcycle endorsement" (that's like an extra qualification for motorcyclists who've undergone approved courses) on you current license or a separate license altogether. 5. Start riding very slowly and extremely cautiously; the majority of motorcycle accidents occur with newbie and intermediate drivers.
153. Build a Sand Sculpture at Texas SandFest
Who doesn't remember frolicking in the sand and building those fabulous sand castles—only to be washed away by the tide or, worse, stomped on!—when they were young? At the annual Texas SandFest, no only can you build a sculpture for the fun of it, you can also witness the creations of some of the best master sculptors from around the globe. SandFest is a three day event and it attracts over 100,000 people yearly, and where master sculptors vie one-on-one with their masterpieces for the World Championship of Sand Sculpting
154. Forgive and Let Go of Grudges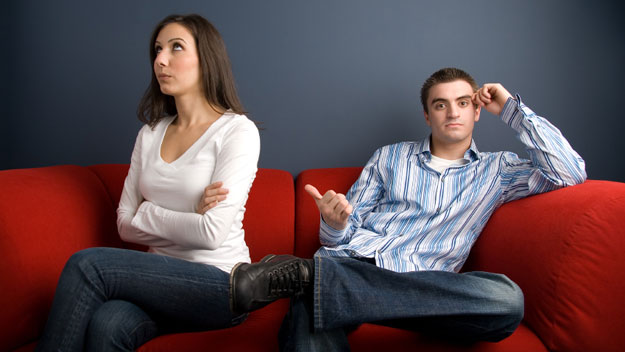 Life's short—really, really short. Inasmuch, what's the point of hanging onto old grudges and prejudices when, in the end, they'll do you absolutely no good whilst you're lain on your death bed, clinging to life. Okay, maybe that's a bit grim. But hey, learn to let go of wrongs (real or perceived) and forgive. Forgive, but don't forget. Keeping hostility alive in your mind and heart only A. gives the other party more power over you, and B. deprives you of precious, oh-so-often illusive happiness. After all, I reiterate, it's ALL petty when all's said and done.
155. Attend the Monaco Grand Prix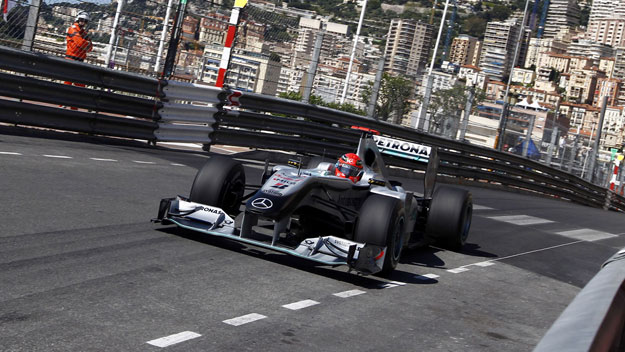 No, this one doesn't require you to like Nascar. Bummer, I know (sarcasm!). This event is, well, a helluva lot more prestigious and it attracts a much more diverse (if not mainly wealthy) crowd. No offense, Nascar fanboys. Forward, the Monaco Grand Prix, a world-renowned Formula 1 venue, transpires on the exclusive Circuit de Monaco track, amidst large yachts and sailboats of the uber-rich in the adjacent bay. The prestigious race is also considered as, if not more, important than even Le Mans or the Indianapolis 500 themselves. Plus, you get to see Monaco in all of its exclusivity.
156. Spend Christmas in Leavenworth, Washington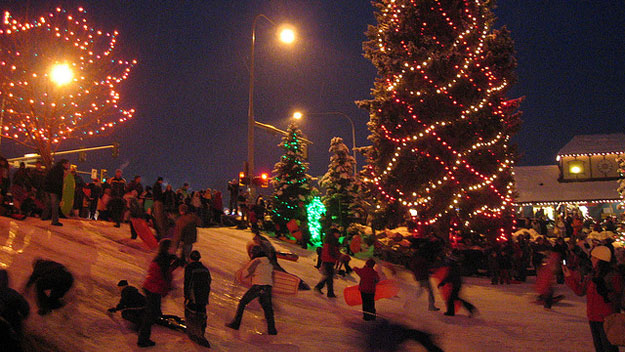 Very architecturally reminiscent of Bavaria, Germany, Leavenworth, Washington is most likely one of the best spots to vacation in on of the whole U.S. Pacific Northwest. In addition to its Christmas vacation-hotspot status, Leavenworth also provides numerous other winter (and summer) activities like snowshoeing, snowboarding, Nordic and back-country skiing, fishing, hunting, horseback riding, mountain climbing, and a whole lot more. Oh, it also hosts a rockin' Oktoberfest every year, should you not make it to Munich!
157. Write a Book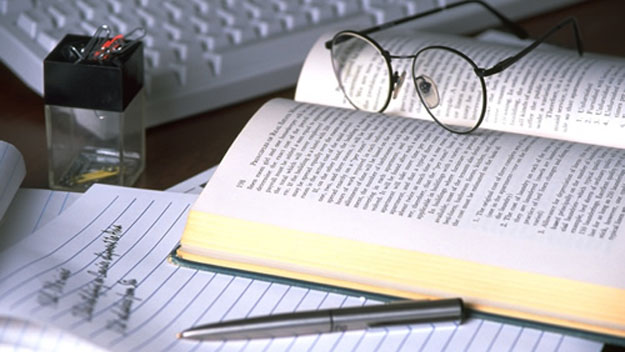 It can be fiction, science-fiction, non-fiction, informative, and so forth. The genres go on and on and on. However, many people fear that getting books published and printed is above their capabilities/resources. No necessarily so! These days, thanks in large part to the internet, you can make a living by self-publishing your works. Sell them as eBooks at online outlets such as Amazon, Barnes & Nobles or the iBookstore. Smashwords.com is an excellent starting point for the fledgling (or maybe more advanced?) writer in you to get your feet wet.
158. Shake Hands with the President of the United States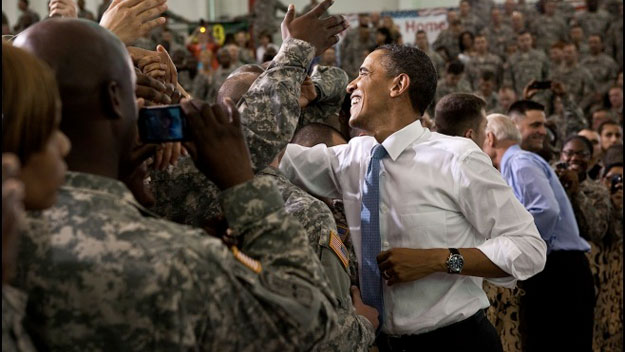 Assuming that you can out-maneuver the crowds (and Secret Service!) that inevitably show up everywhere the most powerful man in the world does, you can one day tell your offspring that you actually shook the President's hand. It's best—for bragging right's sake—to capture the moment on film, though.
159. Participate at Burning Man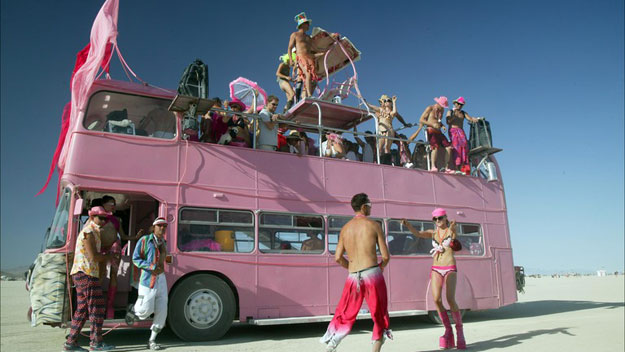 No, it's not a LGBT convention (hardy-har-har), but it is one of the largest annual events in the entire western U.S. Every summer, Burning Man kicks off in the Black Rock Desert of Nevada, transforming the landscape into Black Rock City. Here, some truly bizarre, as well fantastic, things transpire, as tens of thousands of people (50,000 in 2011) gather in pursuit of community, art, self-expression, self-reliance, civic responsibility and the rejection of everyday life's encounters with the likes of commercialism, capitalism, advertising, and so forth. The huge party disappears a week after it sets up shop, and leaves no trace of its activities.
160. Attend a Japanese Tea Ceremony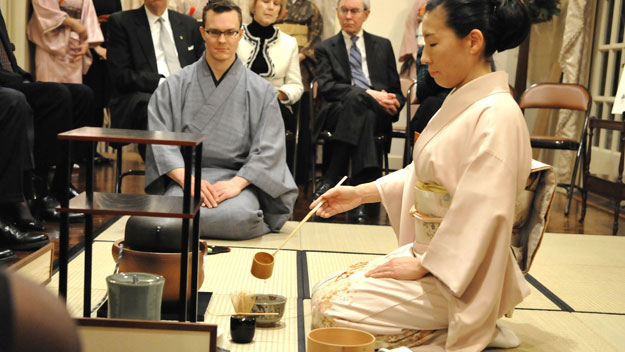 No, they're not sporting their fanciest pajamas, they are participating in a centuries-old practice known as a 'tea ceremony', aka a 'chakai' in Japan and chayi in China. A chakai consists of a relatively basic course of hospitality that may comprise confections, thin tea ('usucha'), and a light meal. A chaji tends to be much more formal. But caveat emptor: Just don't ask for 'sweet tea' (I'm looking at you, southerners); or else, prepare to draw less-than-amused stares.
And after the oriental tea party…
161. Learn to Paint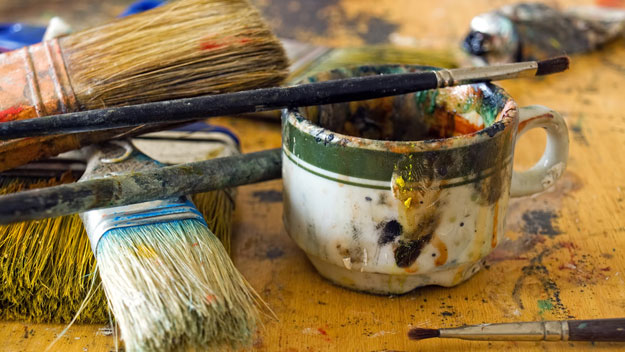 Painting is probably one of the best forms of self-expression there ever was or ever will be. Michelangelo conceived and expressed the priceless works seen in the Sistine Chapel, Rembrandt conjured up legendary portraits and Biblical scenes, and Van Gogh produced masterpieces like Starry Night and The Church at Auvers. Sure, the odds are stacked that you'll never gain even a fraction of the influence of the former artists. That shouldn't stop you from grabbing a brush, canvas, and paint and painting your own masterpiece, though.
162. Go to the World Series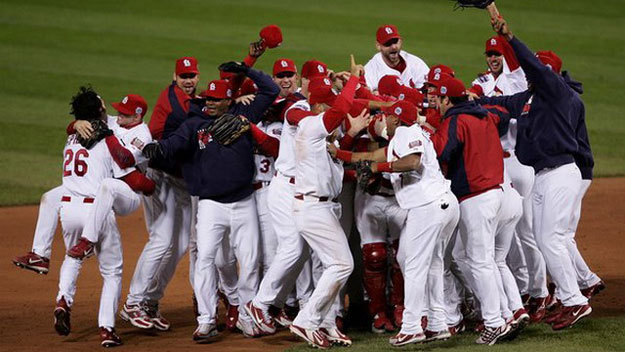 Maybe you're not a football fan: so skip the Super Bowl and opt for the MLB's World Series instead. The modern Major League Baseball originated in 1903 under two leagues, the National and American leagues, with eight teams assigned to each. Since then, many other teams have joined the MLB organization as 'expansion teams'. And no other team has outdone one of the league's original and most famous teams than the New York Yankees—participating in 40 World Series games and capturing the much-coveted Commissioner's Trophy (basically, the Heisman Trophy of baseball) 27 times.
163. Buy a Round-the-World Air Ticket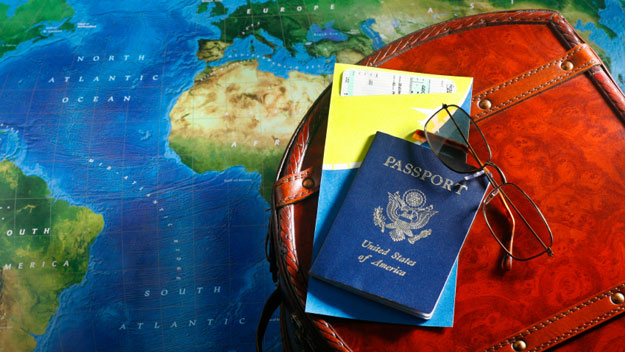 This idea could almost work in perfect concert with bucket list item No.5—although you don't have to visit every continent to circumnavigate the Earth. For instance, you could take flight in Rio de Janeiro, layover in Paris, skip to Tokyo and then to Argentina. Snap! You've just circled the world and came to rest on the same continent you set forth from. Caveat emptor, however: A run-of-the-mill, round-the-world (coach/economy class) ticket (depending on the number of layovers, the airline, and other factors) will run you around $8,000 per person. Better start saving!
164. File Your Own Taxes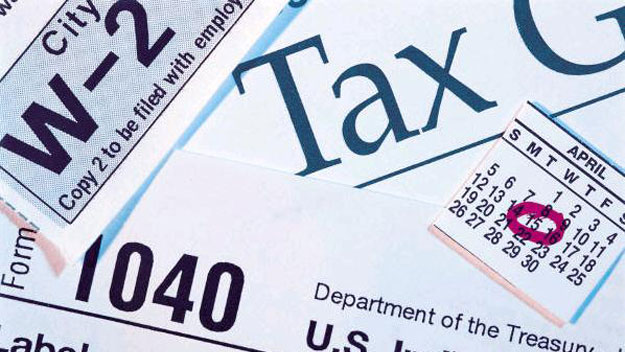 You're probably thinking "okay, I doubt trying to fill out and file my taxes could ever be FUN! Shouldn't my bucket list only include fun, enlightening, and/or fulfilling things?!" Fair Enough. However, filing your own taxes has its pros, as well as a few (possible) cons. Try it at least once, yes?
165. Attend a Cirque du Soleil Show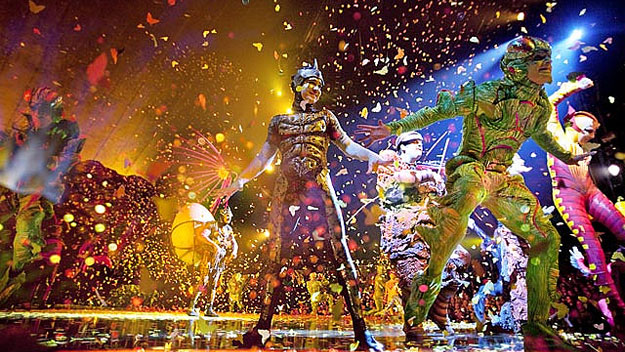 Cirque du Soleil—self-billed as a 'dramatic mix of circus arts and street entertainment'—is one of the largest, most prolific carnival-like shows in the world. Each event is basically a hyper-blend of circus styles from all over, meshed into the show's own theme and storyline. Cirque draws its audiences into performances through spectacles like live music, acrobatics, sword fighting, dancing, fanciful makeup, magic shows and tons more. Hosted in over 271 cities around the world thus far, it employs around 4,500 people from over 40 countries. It's Las Vegas shows by themselves lure in more than 9,000 people a night; over 90,000,000 people have attended Cirque de Soleil since its inception in the early 80's.